In this 15 minute meditation, led by Yeshua, he takes us through a cleansing and clearing out of all that no longer serves us and is of a lower frequency. He guides us through the cleansing of our chakras, cells, and energy field, and he does so with the high frequency energy that you would expect from an ascended master. Set to beautiful new age music, this meditation is one that will leave you feeling lighter, clearer, and ready to absorb more of the high frequency energy of the fifth dimension. Enjoy! <3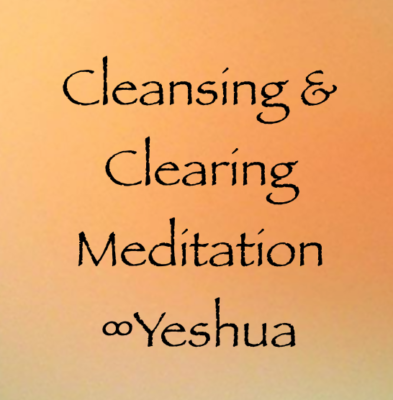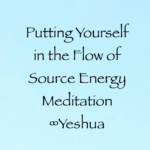 In this 15 minute meditation from Yeshua, he guides us into the meditative state and helps us connect to a portal that delivers more of Source Energy to us. Yeshua soothes us into the flow of energy, guiding us gently to the full realization that we are Source Energy and that everything we desire is contained within that which we really are. He also guides us to project out the Source Energy that we access in the meditation. This is probably my favorite meditation ever. Enjoy! <3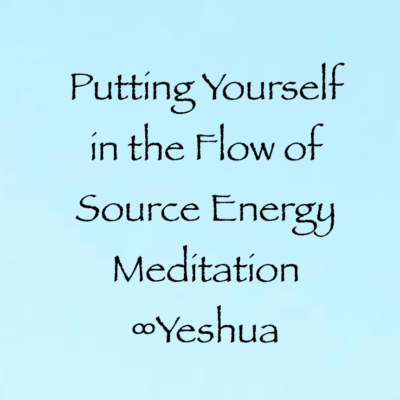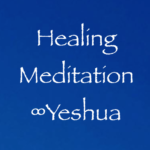 In this 15 minute meditation from Yeshua, he takes us through a process of healing that will leave you with a brand new body and a brand new energy field. The meditation is set to beautiful new age music and can be done any time you're feeling ascension symptoms, have an illness, pain, or even just discomfort in your physical body. The energy transmission is strong in this one. Enjoy! <3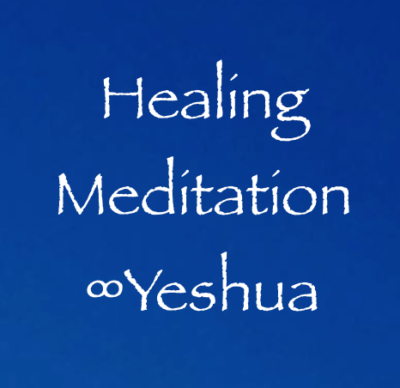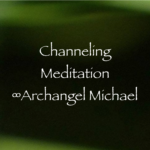 In this 15 minute meditation from Archangel Michael, you'll be taken on a guided journey where the intended destination is the channeling of high frequency beings of light and love. Michael's words are set to beautiful new age music, and by the end of the 15 minutes, you may find yourself speaking for non-physical guides for the very first time. Michael encourages you to continue channeling even after the meditation and music have ceased. This is a powerful tool for beginners and advanced channelers alike. Enjoy! <3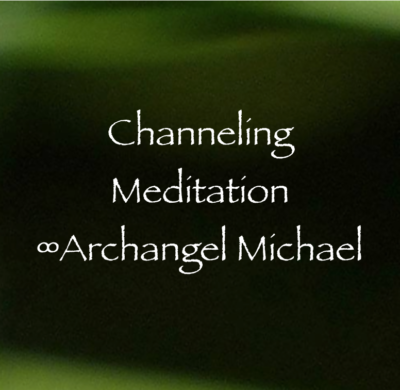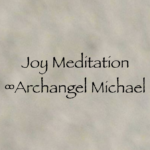 In this 18-minute Joy Meditation, Archangel Michael helps us identify the frequency of Joy within us, and then they spread that joy around our entire physical bodies. Set to beautiful new age music, this meditation is sure to shift your vibration. Michael's soothing energy will stay with you, filling you with that angelic magic throughout your day. You'll be feeling the JOY! <3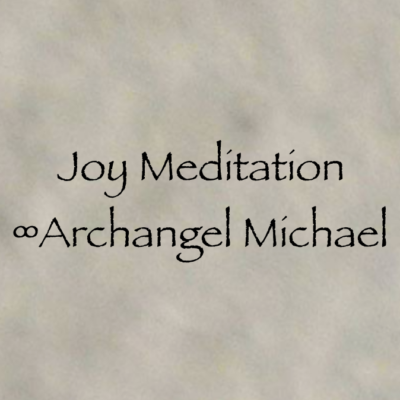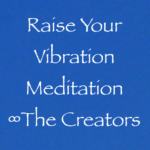 In this meditation of about 15 and a half minutes, The Creators guide us to raise our vibration easily and effortlessly. The meditation is set to beautiful new age music, and it is filled with the high frequency vibration that The Creators infused it with. You can use this meditation every day to raise your vibration to higher and higher levels! Enjoy <3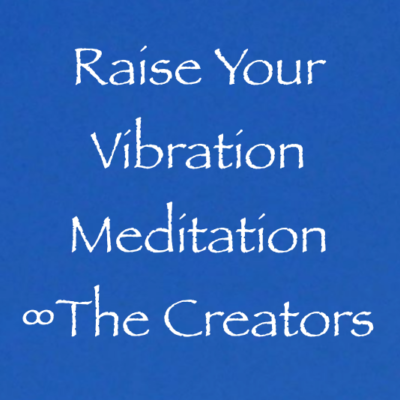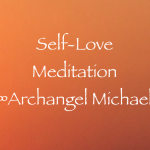 Archangel Michael guides us through this Self-Love Meditation with grace and finesse. You'll feel the Love that you are, and you'll be able to hold that Love vibration as you turn your attention on yourself. Set to beautiful new age music, this meditation is sure to shift your vibration. 15 minutes in length. Timeless. Enjoy <3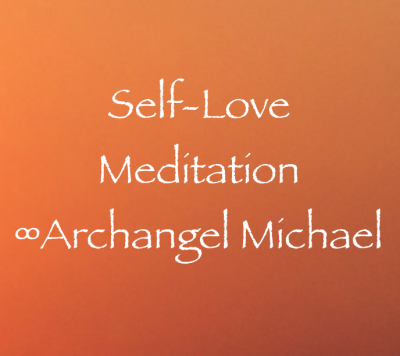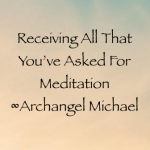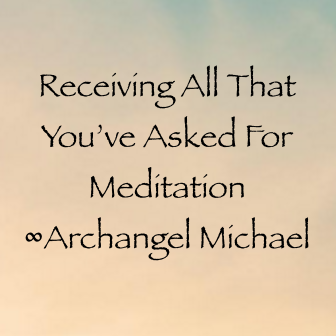 In this meditation of over 15 and a half minutes, Archangel Michael walks us through a meditation that will allow us to receive all that we've asked for. The meditation is set to the soothing music of Charlene Birkbeck. She always does such wonderful work. I'm really happy with how this one came out. We often don't consider the receiving part of the creation equation. That's why we have Michael to remind us! Enjoy <3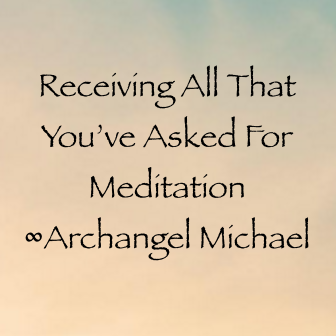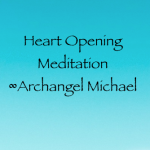 This Heart Opening Meditation from Archangel Michael is 15 and a half minutes in length, is set to beautiful new age music, and is easily my favorite meditation to date! You'll send and receive LOVE openly and freely after doing this one. You will also experience the LOVE that only you can give you. Enjoy! <3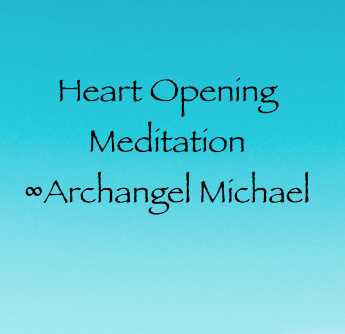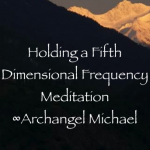 In this 15 and a half minute meditation, Archangel Michael walks us through several processes to aid and assist us in holding a fifth dimensional frequency. Set to beautiful new age music, this one is sure to put your vibration in the higher echelons of yumminess! Enjoy <3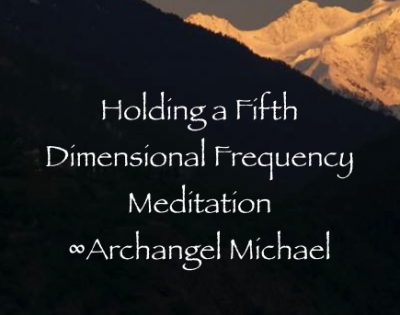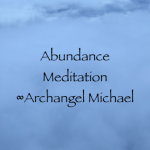 In this ABUNDANCE MEDITATION, Archangel Michael uses their soft and soothing energy to give us a new perspective on the flow of abundance. The meditation is set to new age music, is 15 and a half minutes in length, and it's filled with high frequency vibrations that are sure to shift your abundance set-point. Enjoy! <3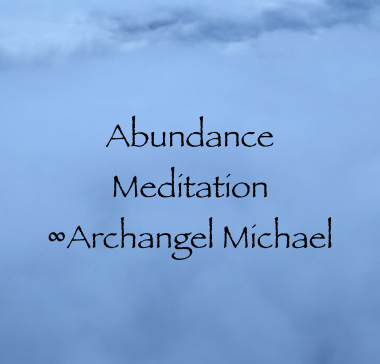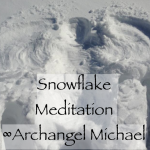 Archangel Michael helps you feel your uniqueness and connect with nature in this meditation set to beautiful new age music from Charlene Birkbeck. This guided meditation will assist you in finding a peaceful center in which to dwell. The imagery and music are just breathtaking. Over 15 minutes in length. Sure to be a vibration lifter. Enjoy!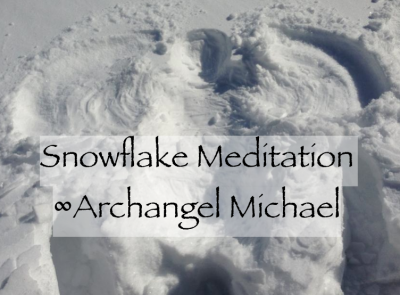 Sometimes we all feel a little lost, like we have no purpose and that nothing we do really matters. I think that was the reason Archangel Michael came through with this meditation. We've all probably heard from various guides that we are enough as we are and that our impact is felt by our mere existence. But this meditation will give you that knowing and you will feel it. Just under 16 minutes and set to beautiful new age music by musician Charlene Birkbeck, this meditation contains a powerful message. Enjoy!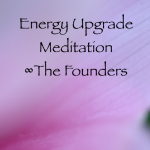 In this 16-minute meditation from The Founders, they guide you to receive an energy upgrade from Source, Your Oversoul, The Earth, and your guides and angels. It's set to beautiful new age music, and the energy transmission is very strong. It's my favorite creation to date. I'm so happy with the final product. Enjoy! Here's a preview.