Time: 6:00 – 8:30 pm EST
Location: Sound – A Center for Music, Creative Arts, & Mindfulness
SOUND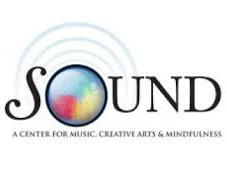 31 Hawleyville Road
Newtown, CT 06470
All questions answered by The Creators & Ophelia the Faerie.
Tickets are $25 for event + recording.
How to listen online or via phone:
You can listen to the full 2 hour long event online (with one click and no installation!) or via phone for $15 (incl. recording). You will not be able to ask a question, but as always, you will receive the answers you need. You will receive the link and phone number as soon as your purchase is confirmed. The replay will be available right after the event.