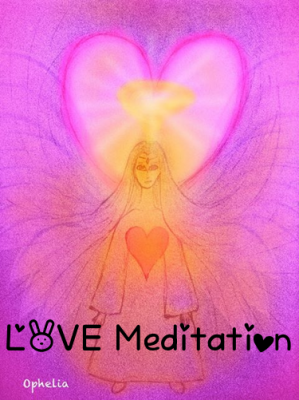 THE OPHELIA LOVE MEDITATION
Love.

It's what we all are. It's what we were all born from. Whether you want to experience more self-love, draw in a romantic partner, or just seek to hold that LOVE vibration more consistently throughout the day, this meditation is the perfect way to start your day.
Ophelia guides you through a relaxing, soothing meditation set to beautiful new age music.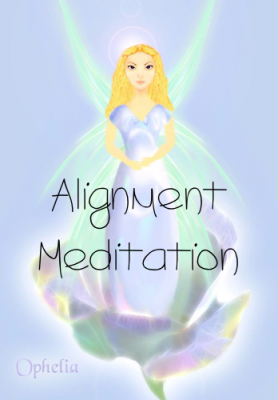 THE OPHELIA ALIGNMENT MEDITATION
The alignment meditation will align your physical, emotional, mental, and energetic bodies.
It will also align you with your Oversoul, Higher Self, the Universe, and Source.
It will  ground you into your heart-center and leave you feeling light, soothed, calm, and aligned.
You will receive both the original, unedited version and a version that is set to beautiful music!