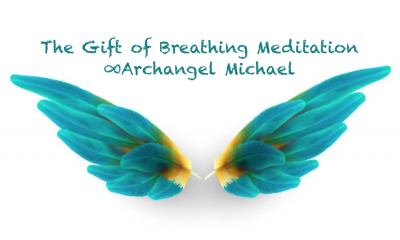 THE GIFT OF BREATHING MEDITATION
Archangel Michael takes us through this 15-minute meditation set to hauntingly beautiful music.
This meditation will put you in touch with your breathing and invites you to appreciate it in a way you never have before. Sit back, relax, and let the angelic realm cradle you in its arms.