I'm now offering private, one-on-one channeling lessons from my guides. You can choose from Archangel Michael, Archangel Gabriel, The Founders, The Arcturian Council, The Hathors, and The Creators. Any of them will be happy to be your channeling teachers!
Here's the feedback I received from our first student…
"Wow! That was the most amazing and exhilarating and high energy channeling class with the Creators! I am still buzzing and hearing and feeling the Pleiadians and dolphins all around me. The Creators are here too. I feel like a changed person, really, happier and lighter–its as if my happy child self has rejoined me. I am so excited about my channeling now <3 Thank you."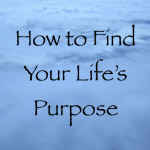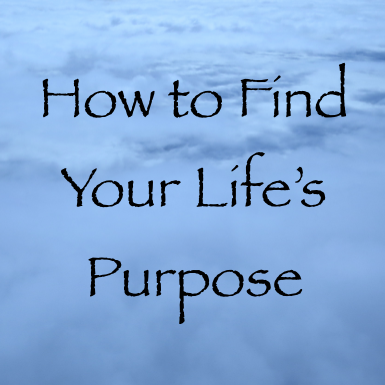 In this 13 and a half minute download from The Founders, they address a topic that is on the minds of so many: How do I find my life's purpose? They take you through a process that you can do over and over again to get more clarity and details regarding your life's purpose. You might be surprised at what you get! Enjoy <3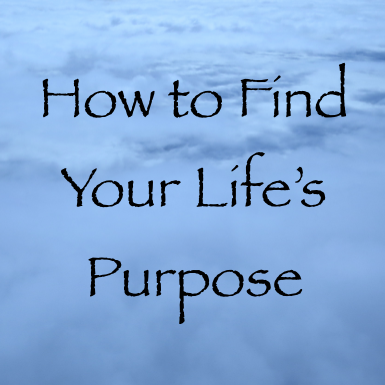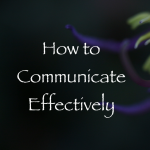 Effective Communication. And the lack thereof. It's so huge. And in spite of our efforts, some of us just aren't getting the point across. And so, here come The Founders. This one is 11 minutes in length, super easy to apply, and is sure to change the way you communicate with everyone. Did I communicate that effectively? 🙂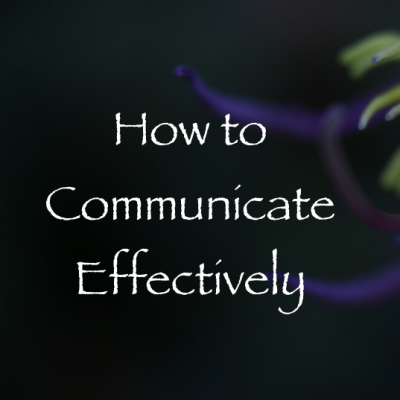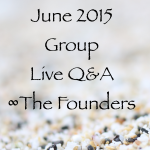 This Group Live Q&A ran for just a shade over an hour. The Founders brought some high-flying energy to the party. I felt like The Creators and The Pleiadians were both chipping their energy in as well. Lots of questions got answered: a total of 11! Enjoy 🙂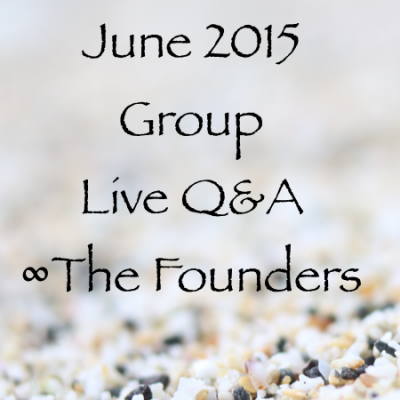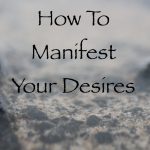 In this 10 and a half minute download, The Founders take you through a process that will help you to manifest your desires in your reality. It's very simple and straightforward. Not a lot a steps involved…it's pretty much a slam dunk! Enjoy 🙂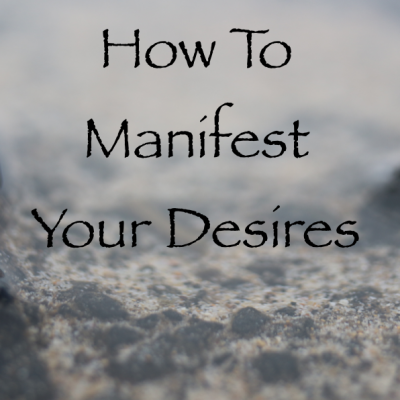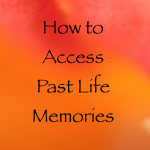 Past lives. We all know we have them. But what do they mean? What's their significance? And how can we remember them? The Founders delivered a download of just under 12 minutes on the topic. Really good stuff. I've used a few of the processes they gave in this one download, and I can say that I know they work!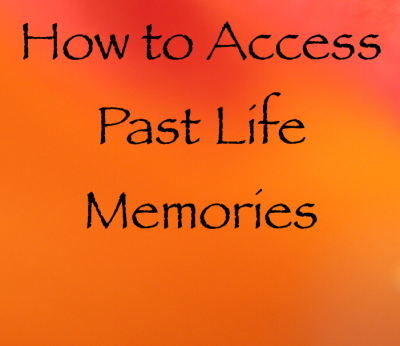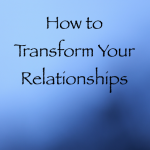 In this 11 minute download from The Founders, you will receive three steps that you can apply to any relationship, and these steps will transform the way you relate to others. Whether we find ourselves in a romantic relationship at the moment or not, we all have relationships that we would love to transform. The Founders are here to help.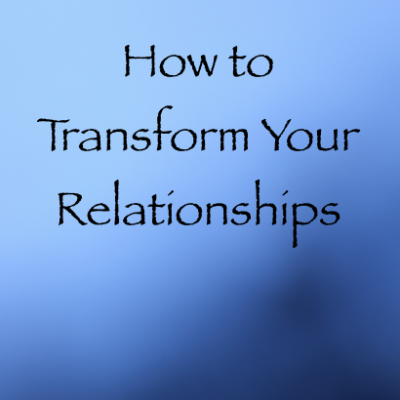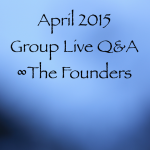 This Group Live Q&A with The Founders was all about releasing limitations and letting who we really are flow. They explained how they are giving us "upgrades" during these sessions, and there were 8 questions answered throughout the course of the event. Questions included: "How can I stop blocking my own energy?" and "What can I do about feeling overwhelmed with so much to do?" It was a lovely evening of Q&A's and energy transmissions.
Enjoy!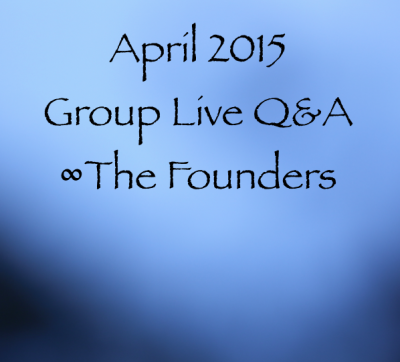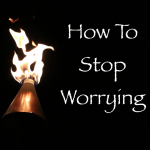 In this download of just over 11 minutes, The Founders give us a process to help you stop worrying. They make it sound so simple! You'll feel more relaxed, less anxious, and more heart-centered and present from this process. It's just that effective. Enjoy!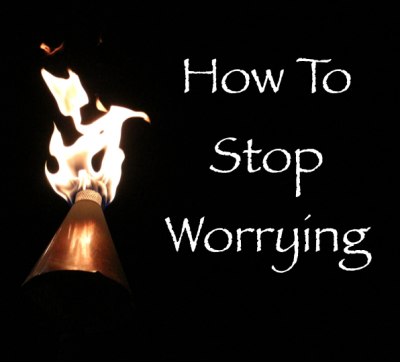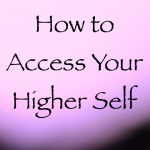 In this download from The Founders, you will learn the truth about your Higher Self, how to access that energy, and how to receive exactly what you need. In 12 and a half minutes, The Founders deliver a transmission that includes their wonderful energy, information, and a process for accessing your Higher Self. Indulge!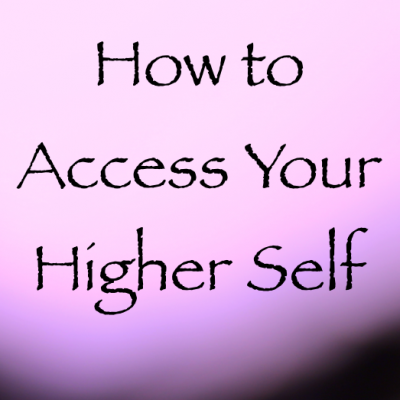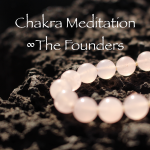 This CHAKRA MEDITATION from The Founders will take you through each chakra, one by one. Upon completion, your chakras will be energized, aligned, and crystal clear. Just under 16 minutes in length, it's the perfect way to start your day. Here is a preview of the meditation. Enjoy!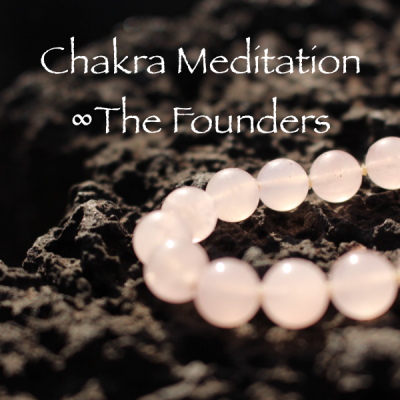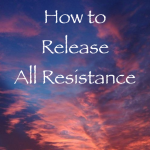 In this first-ever download from The Founders they take us through a process designed to aid us in releasing our resistance. In just 11 minutes and 11 seconds you will feel a shift in how you experience that which you have held resistance to. Whether it's a person, government, or even an emotion, you can release your resistance to it. You may do this process as often as you would like to feel that release and take on more of your power.
Enjoy!