Channeled Wisdom from Higher Dimensional Beings: Volume 2 – Paperback & ebook
This NEW book represents 7 years of my channeling the daily messages from a variety of guides/beings/collectives. The Creators, Ophelia the Faerie, The Hathors, The Unicorn Collective, Archangel Michael, Archangel Gabriel, The Founders, The Pleiadian High Council of 7, Quan Yin & The Arcturian Council each have their own chapters, and the messages chosen by my lovely wife Maricris Dominique are each timeless transmissions that will assist you no matter where you are on your journey. Buy the paperback version on amazon here.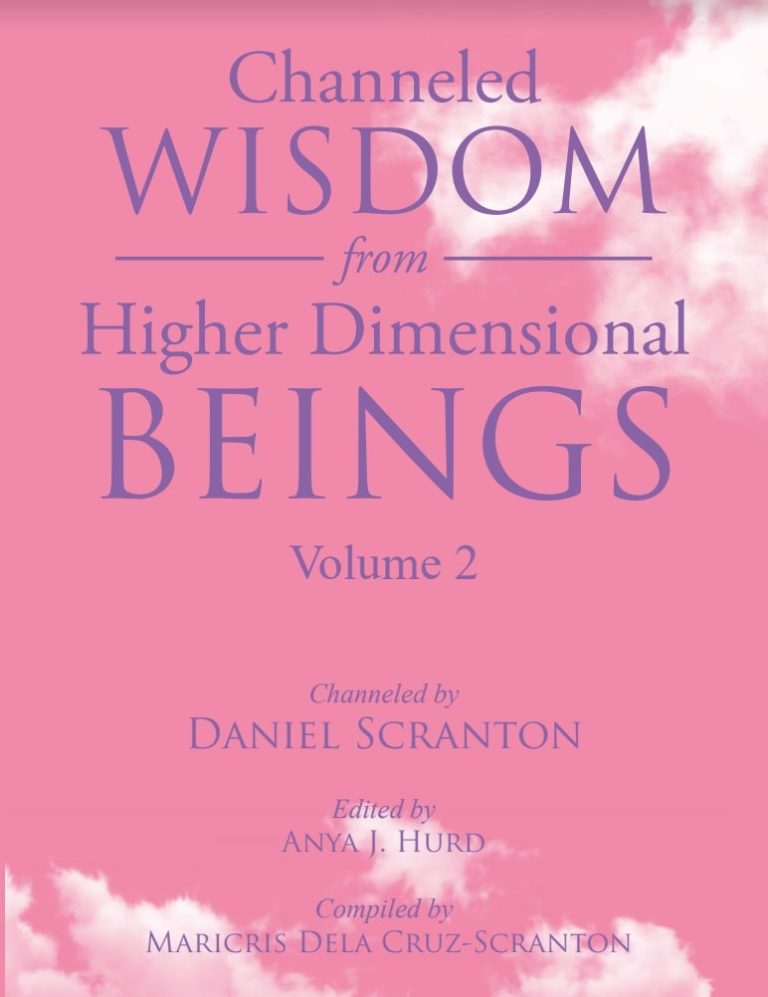 The ebook doesn't need a kindle or ipad to be read. It's a pdf file, meaning you can open it on any laptop, desktop, phone or tablet. I'm so happy to be able to offer these messages in this format. The beautiful aspect of a pdf file is that you can search the book for whatever word or topic you want to know more about. Fun! <3
Purchase this NEW ebook with over 240 channeled transmissions here
Ascension: The Shift to the Fifth Dimension by The Arcturian Council – Paperback & ebook
This book from The Arcturian Council is a compilation of 240 of their BEST transmissions since the first time I started channeling them for the daily messages. The 240 transmissions are broken up into 7 chapters, which means you can find what you're looking for quite easily. The paperback edition is LARGE, which makes it the perfect coffee table book. It's available as an eBook or in paperback format on amazon.com. The great thing about the eBook is that you can search for terms or topics. The paperback edition is easy to take with you on a plane or to the beach. Soon, I'll also get it formatted for the kindle.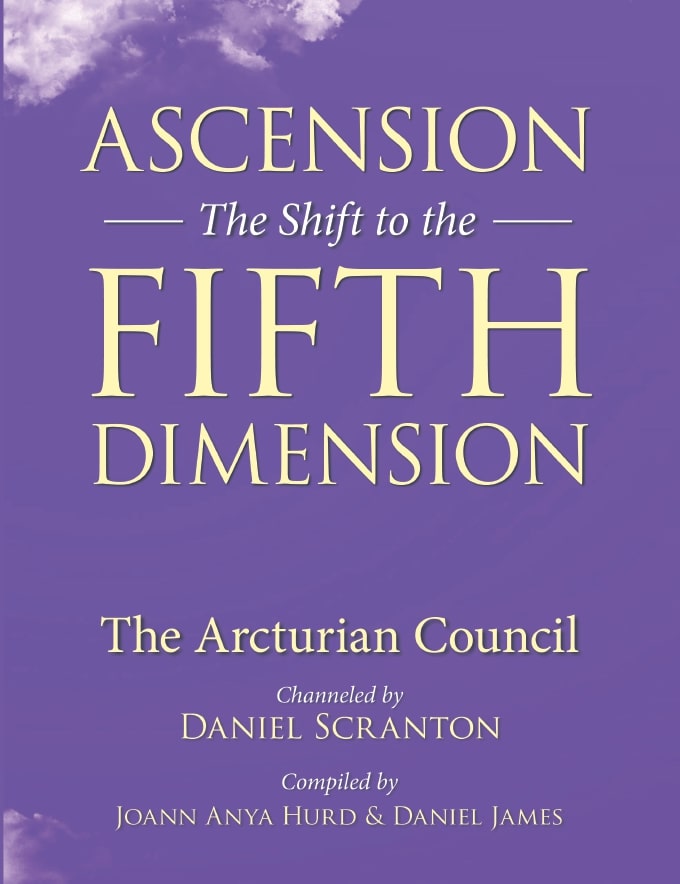 Buy the paperback edition on amazon.com here
Channeled Wisdom from Higher Dimensional Beings (Vol. 1) – Paperback & ebook
My FIRST book is the result of four and a half years of channeling these messages for you all on a daily basis. I've often referred to them as "The Daily Quotes." The book contains 240 of those quotes from eight of the higher dimensional beings I've channeled in that timeframe: Archangel Michael, Archangel Gabriel, The Founders, The Hathors, The Creators, Ophelia the Faerie, and The Pleiadian High Council of Seven. Channeling these beings has been a labor of Love for me, and I'm very happy to offer this compilation of those quotes to all of you. Enjoy!!! <3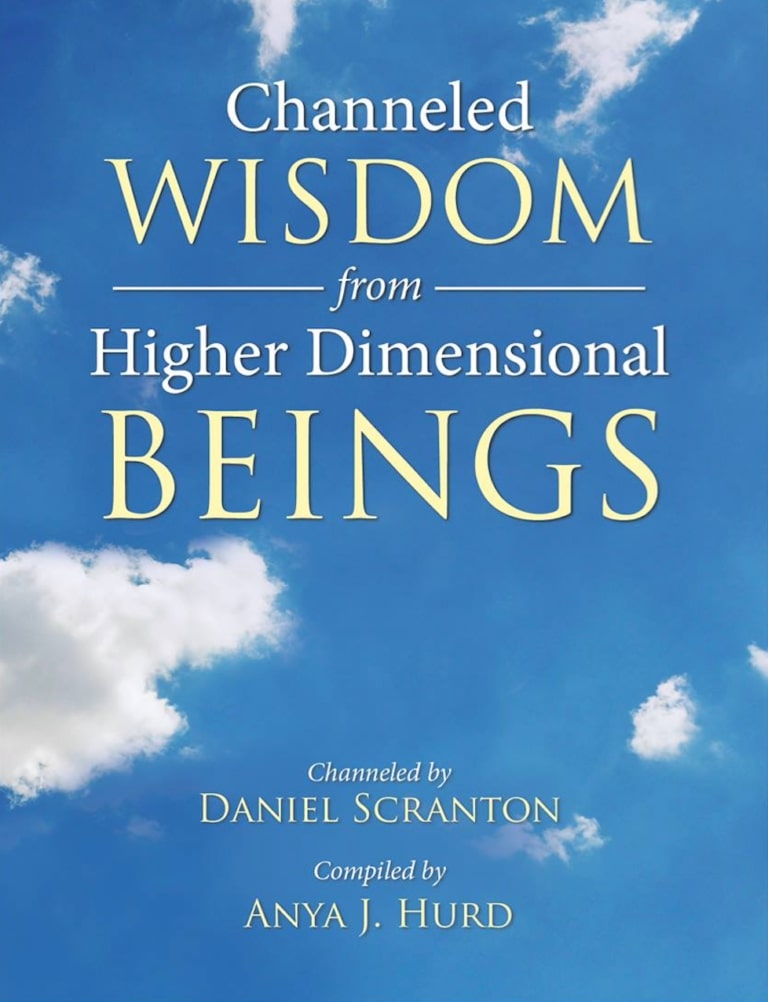 Buy the paperback version on amazon (eligible for free shipping) here