Description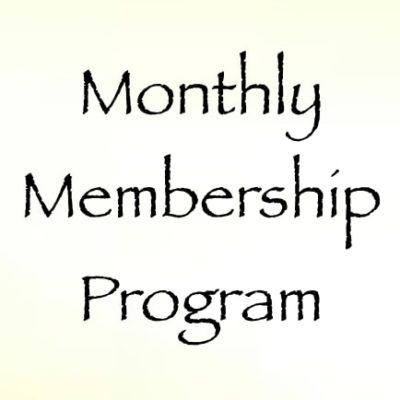 Want to go deeper on your spiritual journey? Make a fuller commitment to your growth and evolution? Want to get one of everything I do for an entire month? Here's what I'm offering in my monthly membership package…
∞One 60-Minute Session with any of the Guides I Channel (Creators, Arcturians, Pleiadians, etc)
∞Admission to all Group Live Q&A sessions on the Thurs. Nights of the Month (usually 4 per month)
∞All Recordings I produce in the Span of the Month (usually at least 8)
∞Attendance to any and all Classes that Begin in the Month of your Membership
Assuming I start one class in the month of your membership, this is a value of over $350. At the end of the month, you will of course have the option of extending your membership for another month, but you will not be billed automatically, and you will not have to cancel. You are only committing to one month.
Testimonial from a satisfied participant: 
"Dear Daniel,
I just wanted to send you a note deeply thanking you for the immeasurable assistance I have received  participating in the monthly program. I cannot thank you enough, nor express how life changing the combined Group Live Q&A sessions, the light language activations and the 3 week soulmate group course had on my intentions to activate a focused change in my life. Within days my desires were being activated … Incredible!
Not only that I now have soo much to look forward to in the future. I am definitely looking at joining the monthly sessions again … just as soon as I possibly can.
Thank You"