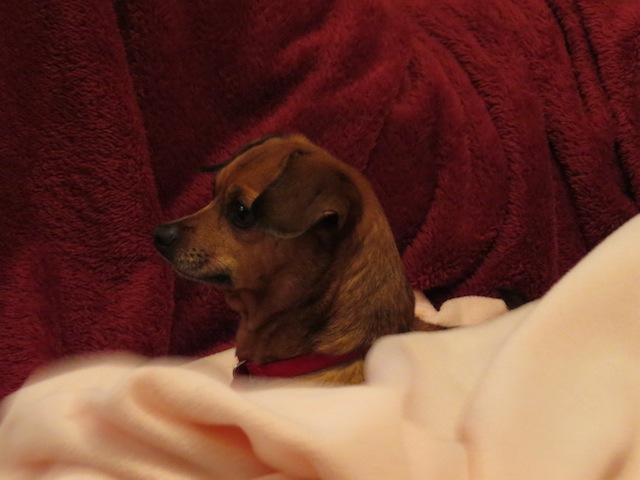 2 hour long recording
Topics and Questions:
Why do I keep creating situations that lead to disappointment?
How you can help yourself so you don't need to recreate the same experiences
How do I get over this issue faster?
How to live more consciously
The most important thing you can do in every moment
What has changed after the shift?
What was it that hit in Russia?
What are the Dolphins in San Diego here to teach us?
Which famous person do I have an over-soul connection with?
What is the Bermuda triangle about? Why did some people disappear?
Why did she have a sense of going crazy when going through the Bermuda triangle?
What vortexes do to us energetically
Where are the vortexes?
What will unfold for us in this year?
What was the synchronicity I experienced about? (An example of how it looks to be a being of service)
The right questions to ask yourself when you want to move to a better home (to attract it with more ease)
What emotional clearing/processing is about
What is my reoccurring knee-issue about?
What is the best way for me to detox? (without dieting!)
On detoxing: "It's not really about what you put into your body as what your body is holding on to" ~ The Creators
The tarot card didn't make sense – Why?
Why am I so endeared by fame when I am source energy?
What to do when you're in a holding pattern
Why is my dog's begging behavior driving me nuts?
Why does our dog have a stronger connection with my husband?
Are intuitive hunches our creation too?
Why are we completely exhausted after having been in alignment for an entire day?
Why am I so tired?
When I feel like I "should" be doing something, but don't feel like doing it
How can I get a closer relationship with my son?
Why is my child still wetting the bed? Is it emotional, physical or -? How can I help him?
Why do my husband and I keep irritating each other?
A better way to deal with judgements of daughter
Why am I creating scenarios that lead to disappointment?
"Let go of any need to soothe yourself with words and allow yourself to be soothed" ~ The Creators
How does dying feel?
Compassion as a teacher
The effect of being in the sunlight
Being peaceful when he's surrounded by people who aren't
An example of how 5D living will look like
Did he see a UFO?
Can we all choose to see aliens and UFOs within the next few months?
"On those days when you don't have the sun in the sky you must access the sun within. You must become the sun for yourselves." ~ The Creators