Description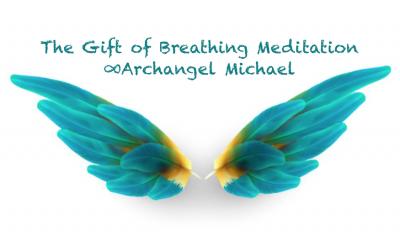 This is a 15-Minute Guided Meditation with Archangel Michael, Channeled by Daniel Scranton.
Archangel Michael takes us through this 15-minute guided meditation set to beautiful new age music, recorded by Anneda Loup.
This soothing, relaxing meditation will put you in touch with the gift of your breathing and Michael will leave you appreciating it in a way you never have before. Sit back, relax, and let the angelic realm cradle you in Michael's wings and loving arms.