Group Live Q&A – Weekly Event


This Week's Guides: The Arcturian Council

∞Thursday, September 27th at 6:00pm Pacific/9:00pm Eastern

Book Your Spot By Clicking Purchase Button…

Details
Live Q&A group session.
You will be able to ask one burning question – and get guidance via everyone's great questions!
We end when every participant has asked a question.
Ask your question even if you can't be with us live.
Join via phone (local numbers), Skype, or listen online on webcast with just two clicks (works on smartphone too).
Download the recording right after the Live Q&A.
The Live Q&A may be sold in the store afterwards, so we recommend ask a question if you'd rather keep your question private.
After purchasing, you will receive an email with a link to the Live Q&A.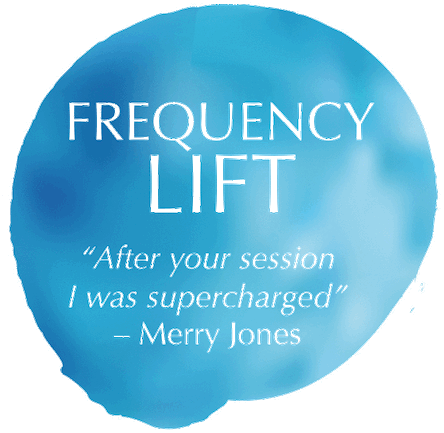 Convert to your time
(If you want to ask more questions, just change the quantity at checkout)
"Last night was more than excellent. I loved it and felt a loving opening that I have not allowed in a long time. I also felt a balm like energy that was cleansing my aura and my physical form. Thank you. I will definitely attend the next session." – Pat Jenkins
"After your Live Q&A I was supercharged" – Merry Jones
"I was having a really rough day today energy wise and as soon as you came on my energy shifted" – Marcos